Best Windscreen offers a wide variety of award winning services. We offer Windscreen repair, replacement and chip repair.
You may ask why Best Windscreen? Well if your looking for a company that has been specializing in helping Londoners with their car glass for over 15 years then you have come to the right place. We as a company strive to give our customers the best experience whilst we provide our service.
 All our workers and employees are constantly examined and tested to ensure they are working to the best of their potential so there is no need to question anything about the service you are going to receive.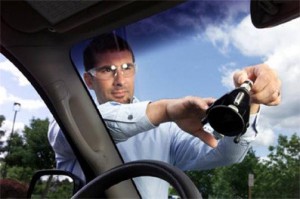 Specialist services: We offer special types of glass depending on your demand. We have rain sensors. These type of windscreens are great for those who want there windscreen wipers to work automatically. They sense any raindrops that hit the windscreen surface and then send messages to the computers letting the wipers turn on without pressing a button, this is quick, reliable and convenient for any use or purpose.