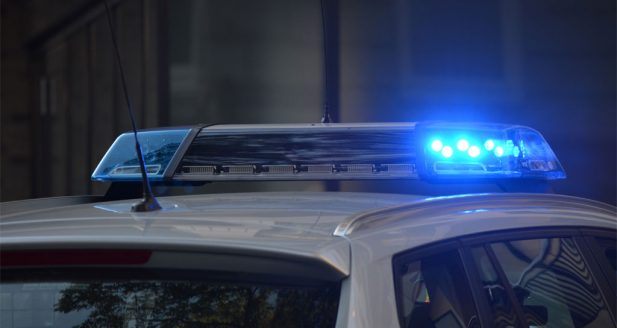 Are You Allowed to Drive in the UK with a Cracked Windscreen?
When you get a chip or crack on your windscreen you may be tempted to ignore it or put off scheduling your car glass services until a later date. Even though the damage may seem small or unobtrusive, you may be breaking the law by driving with the damage. In some places, you may even get a serious fine for driving with windscreen damage if the police pull you over. The main reason for these regulations is to keep you safe as well as keep other motorists safe on the road. Anytime your windscreen gets damaged, you should give Best Windscreen a call to set up a time for repair ASAP.
Chip or Cracked Windscreens
Your windscreen may seem like a passive component, but your windscreen is your first line of defense in your vehicle. Your windscreen helps to maintain the structural integrity of your vehicle while on the road. If there is damage, it should be taken care of as soon as you notice it. Cracks can grow when they are left without repair. This can occur due to air pressure, temperature, or vibrations when you are on the road. Left unchecked, these cracks can turn into runs that cross your entire windscreen. Once the damage is big enough, a repair is no longer an option and you will have to completely replace your windscreen.
UK Windscreen Laws
In the UK it is considered a motoring offense if you drive with a windscreen that has damage. In the event that the police pull you over, you may face a fine or even three penalty points added onto your license. The UK Highway Code lists that the view of the driver should not be interrupted by imperfections on the windscreen. This basically means that driving with a damaged windscreen is essentially breaking the law.
Any time there is a chip or crack on the driver's side of the car, it has the potential to distract you from paying attention to the road. Even the slightest distraction can cause an accident or even death.
Failing MOT
Aside from the danger of damage on your windscreen, you may also fail MOT. Any cracks on the windscreen that is 40 MM represent an automatic failure. Cracks that are 10 MM and located in zone A, which is the drivers' line of sight, are also automatic failures.
Windscreen Repair
There are many ways to pay for windscreen repair. The most affordable method is to have your insurance company refer you to a certified glass shop for repairs. MOT locations will not offer repair, and you must ensure your repairs are completed prior to getting the car retested.
How We Can Help
The windscreen specialists here at Best Windscreen are dedicated to providing the best service in the metro area. If your windscreen has become damaged, we are here to help. Our team is able to meet you wherever you are. Give us a call at 0800 2425 505 to set up an appointment for your London windscreen repair today.