BEST WINDSCREEN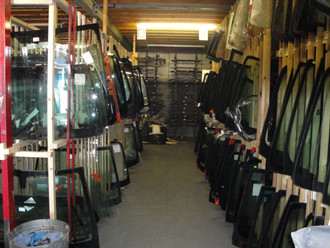 Best Windscreen is a specialist company in Windscreen repairs, replacements and chip repairs. We have a variety of all the car's windscreens depending on the make, the model and the year. No matter what car glass you require we have it, whether it's a front windscreen, rear windscreen or side windscreens. We also offer heated windscreen for those who require it too.
Our special group of fleet can reassure you that we will get to your place of demand which could be your house, your work place or another place you desire. Click here to check our our area coverage All our services are run 24 hours a day and 7 days a week so there is no need to have long waits for you to receive the service you require.
If you are looking for a company that has specialized in helping thousands of Londoners each year then you have come to the right place. Best Windscreen functions on the ethos of giving our customers the best and most friendly service at a cheap price with a quick service.
Here at Best Windscreen we want to provide our customers with reliable service so we are committed in giving all our customs a 10 year guarantee.This will help reassure you that no matter if any issues come up we are and will always be here to help you and resolve any issues that will need resolving.
Call us free call: 0800 2425 505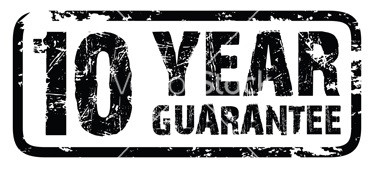 Mobile: 0780 6323 142